Welcome to the Preacher's Daughters Wiki
Preachers' Daughters was an American docusoap series that aired on Lifetime
Preachers' Daughters encompasses four - five pastors' daughters and their families as they're put through the test of balancing their lives with their parents' firm expectations all the while following their religious values.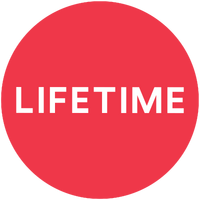 Ad blocker interference detected!
Wikia is a free-to-use site that makes money from advertising. We have a modified experience for viewers using ad blockers

Wikia is not accessible if you've made further modifications. Remove the custom ad blocker rule(s) and the page will load as expected.